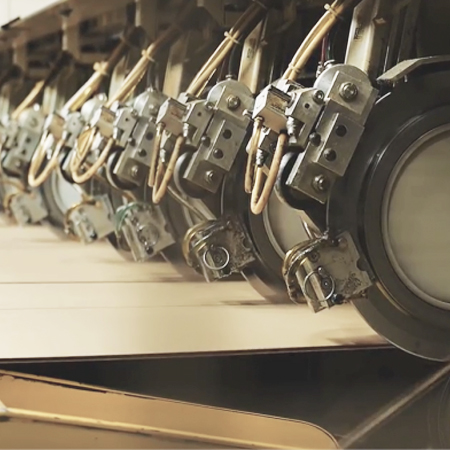 Description
Application
For corrugated paper machine
Machines
For all makes of cutting equipment. Polar, Wohlenberg, Perfecta, Schneider, Lawson, Itoh, Pivano, Challenge and many others.
Specification
Material : tungsten carbide
Sizes: according to ready made machine types; Or different sizes with various number of holes or pins, with or without slots, single or double bevels on your request.



We provide OEM service to produce knives according to your drawing and specific requirements.

| | | |
| --- | --- | --- |
| No | Size | Model |
| 1 | ⌀257 x ⌀135 x 1.1 | Fosber |
| 2 | ⌀260 x ⌀140 x 1.5 | Isowa |
| 3 | ⌀260 x ⌀168.3 x 1.2 | Marquip |
| 4 | ⌀270 x ⌀113 x 1.25 | Egypt |
| 5 | ⌀280 x ⌀202 x 1.4 | Mitsubish |
| 6 | ⌀291 x ⌀203 x 1 | Mitsubish |